About the Area (Midlothian, VA)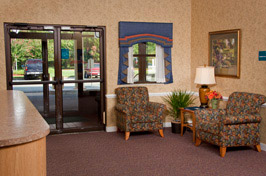 The Laurels of Willow Creek is located in Midlothian, Virginia. Our site offers a peaceful setting with easy access to Route 288 and Route 60. The community is conveniently located near churches, parks, restaurants, and shopping.
Midlothian is known for its abundance of activities for people of all ages and abilities.
Hospitals:
Areas of Interest: