Extended Stays and Long-Term Care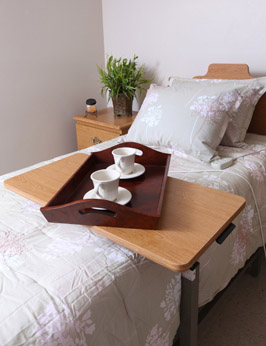 When our guests arrive at The Laurels of Willow Creek for an extended stay, we help them feel at home. We refer to our extended stay program as "long-term caring". Our clinical approach to long-term caring integrates our rehabilitation programs with the services, amenities, and comforts of home.
Our goal is for our guests to achieve their highest possible level of independence and quality of life. Listed below are some of the services we offer.
Memory Care Program
Dialysis Support
Palliative Care Program
Parkinson's Disease Program
Restorative Care