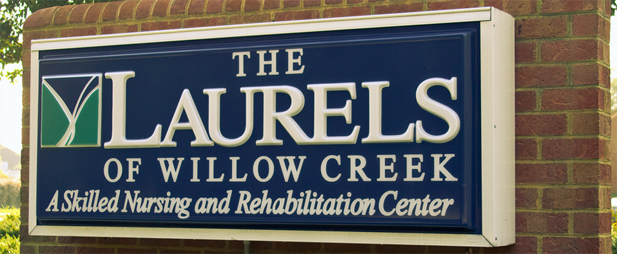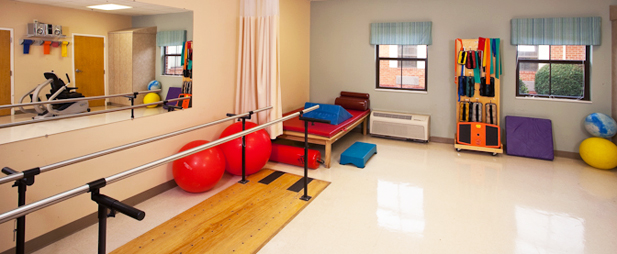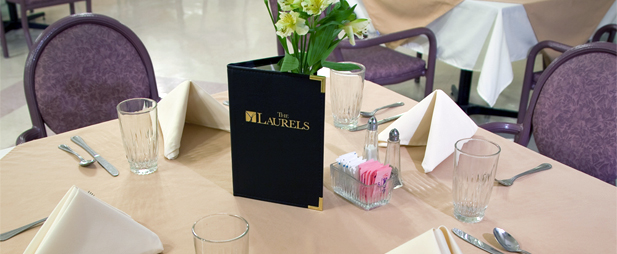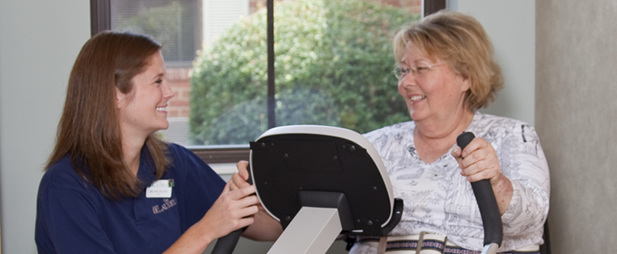 The Laurels of Willow Creek
A Skilled Nursing & Rehabilitation Center
The Laurels of Willow Creek is a 120-bed skilled nursing and rehabilitation center located in the heart of Midlothian, Virginia, just two miles from Johnston-Willis Hospital. Our facility lies in Chesterfield County, with convenient access to Route 288 and the Powhite Parkway.
The Laurels of Willow Creek specializes in providing short-term rehabilitation services. We enjoy the reputation of returning many of our guests to successful community living.
As a rehab guest you will enjoy the benefit of a physiatrist – a doctor specializing in physical medicine and rehabilitation – who works alongside your physical, occupational, or speech therapist to speed your journey from hospital to home.
As an extended stay guest, you'll get to know our experienced staff, many of whom ... Read More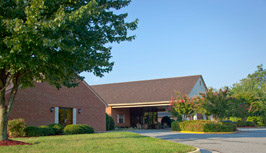 "I get excited when I see these nurses and CNA's working"